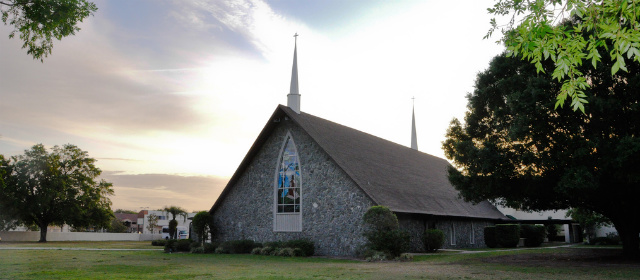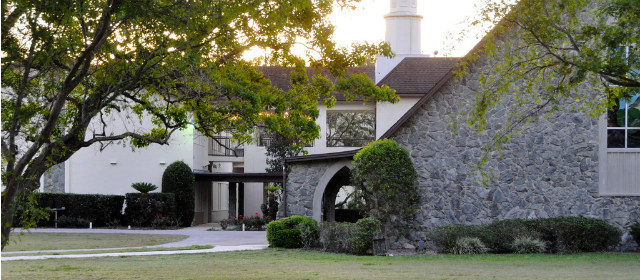 Grace Covenant Presbyterian Church is the largest congregation of the Presbyterian Church, USA, in Orlando, Florida, and yet we are a church that many say operates and feels like a small congregation.  We place a high priority on loving and supporting one another in a community of faith.  When you visit with us, you will quickly discover that this is truly a family, rich in relationships that matter most. Growing together, we worship, we serve, we laugh, we cry, we learn, and we reach out to the world with the love of Christ. If you are looking for a place to belong, our doors and our hearts are open to you.
In grateful response to God's grace in Jesus Christ, we covenant to:
Honor God in faithful worship;
Be a church committed to the nurture and growth of people within our membership and the larger community, recognizing the needs of spirit, mind and body;
Share the good news of new life in Christ;
Reflect in our life together at Grace Covenant Presbyterian Church the new life in Christ.
Live streaming Sunday Mornings
Click
YouTube Channel or Google+ Hangout
at 10:45am ET Sunday
(or later for archive)
CCLI Church Streaming & Podcast License # CSPL069916