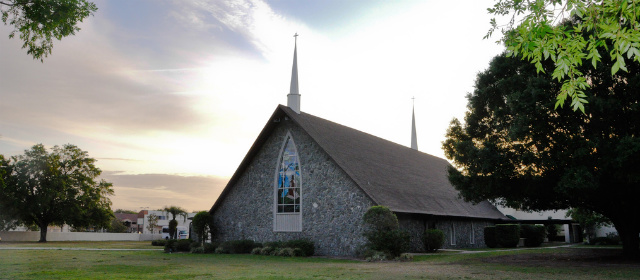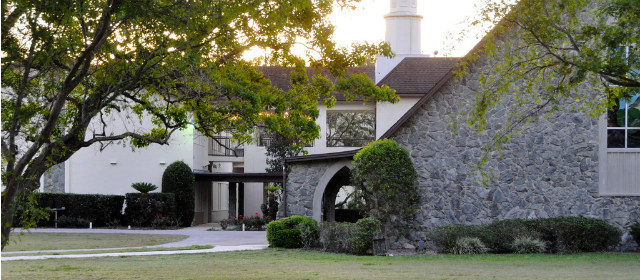 Grace Covenant Presbyterian Church is a congregation of the Presbyterian Church USA and is located in Orlando, Florida.  As a large congregation it is able to provide a wide variety of ministries and programs, but it has the small-church feel that provides a friendly and caring community to its members.  We place a high priority on loving and supporting one another in a community of faith.  When you visit with us, you will quickly discover that this is truly a family, rich in relationships that matter most. Growing together, we worship, we serve, we laugh, we cry, we learn, and we reach out to the world with the love of Christ. If you are looking for a place to belong, our doors and our hearts are open to you.
Making a difference in the lives of people.
Recent News
A memorial service will be held at Grace Covenant for Debbie Pazar on Sunday, December 2, 2018, at 3 p.m.
Our YouTube Channel has Scripture and Sermon uploaded each Sunday around noon ET