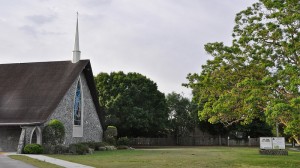 As disciples of our Lord Jesus Christ, we seek to respond by demonstrating these seven marks of discipleship in our individual lives as Christians, and in our corporate lives as a congregation.
Pray daily
Worship weekly
Enjoy spiritual friendships
Read and study the Scriptures
Share the Good News with others
Practice generosity with our time, talent and treasures.
Engage in service and mission in and beyond the local church.