PRESBYTERIAN WOMEN and COUNCIL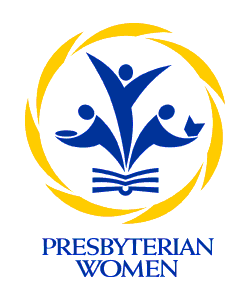 •            All women of Grace Covenant Presbyterian Church are members of Presbyterian Women
•            There are three Ladies circles that meet monthly. Each stresses fellowship and Bible Study. One circle works on Crafts for our annual Bazaar.
•            The Council meets monthly to discuss  programs/activities in the church that may need our attention, help or planning.
•            Our main activity for each year is planning, preparing for, and presenting the Church's Annual Fall Bazaar. Beginning each February all of the ladies in the church may volunteer to meet each Tuesday to make craft items to sell. Many of our Ladies produce items at home that they donate to the Bazaar for sale. The profits from the Bazaar are used to finance several church activities, mission endeavors and necessary supplies. We contribute money to many local institution and charities.
"Still Stitchin' with Grace"
This women's group has provided over 1,000 quilts for children with Cancer since 2006. In 2011, our quilters made 104 quilts for a special project to send to Joplin, MO tornado victims. We meet on Thursday mornings at the church. All are invited.